INSPECTION PARTNER ECOSYSTEM
Data capturing, section generation, visual inspection, and reporting.
The
IN

SPECH
Ecosystem is a service network of local road inspection partners who can be called upon to execute the physical aspects of your road inspections on your behalf. They are effectively, service companies that perform end-to-end road inspections, including road scanning with their own vehicles and cameras, video data capturing, expert validation of the results, and client reporting. Easy-to-use editing features and customisable report generation, enable our partners' road inspectors to accelerate their workflows and delivery of results to clients.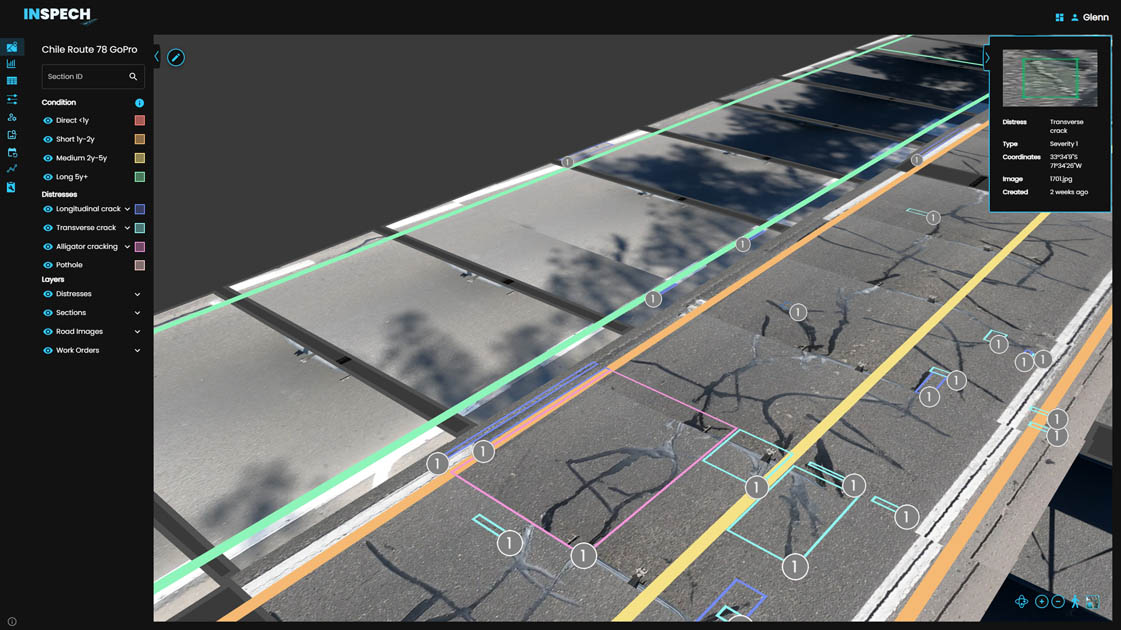 Don't worry, they've got you covered.
The partner will 'publish' the finished results directly to end clients, who can then immediately view those results in their INSPECH Insight systems. As a result, road owners can inspect each road section, and plan maintenance or repair activities based on actionable insights. INSPECH works just as well on mobile devices, such as iPads, to help road maintenance workers access defect information, and make informed decisions. In addition, INSPECH significantly improves communication, coordination and collaboration with other departments and stakeholders.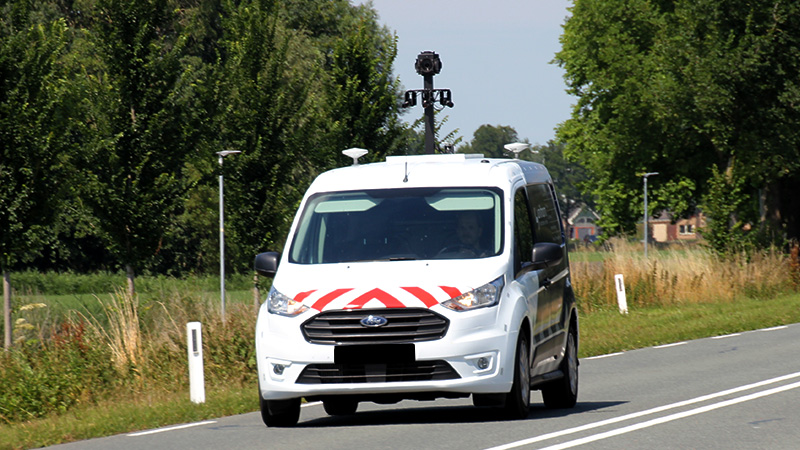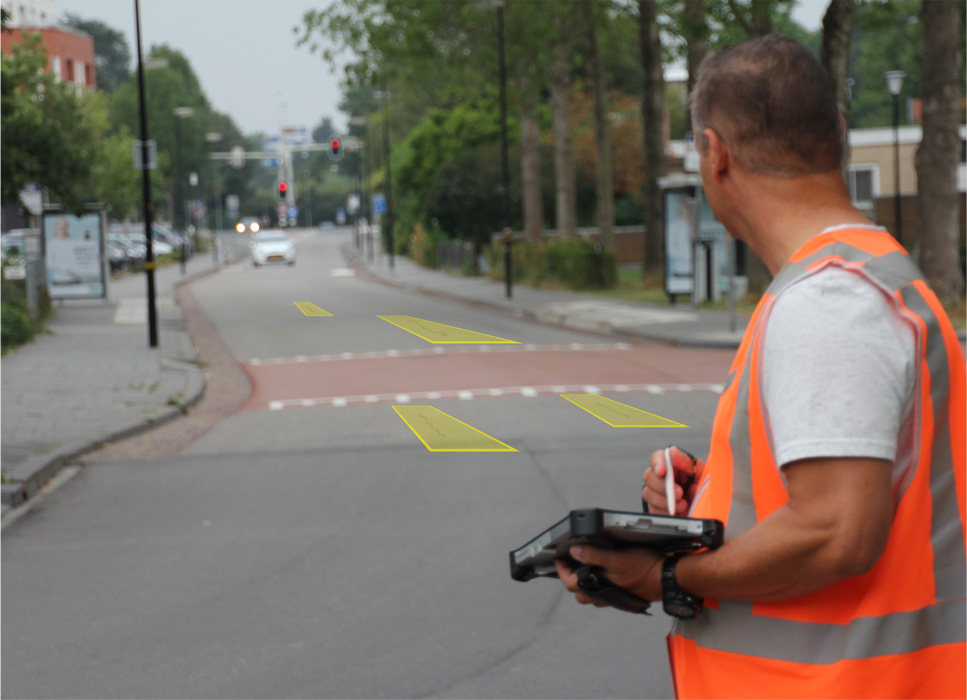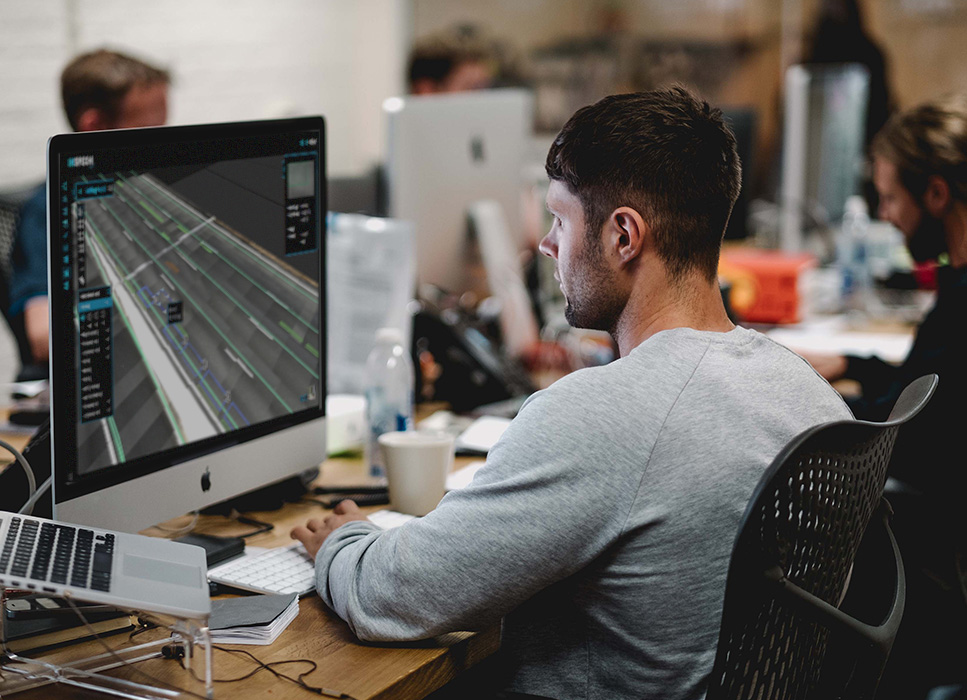 INSPECTIONS
Per Mile/Km
Outsource the detailed inspection of your roads to our partners.
Optimise treatment timing

Through frequent interventions, the life of road surfaces may be extended well beyond their average lifespan, avoiding unnecessary costs and potential service disruption. In addition, with INSPECH, increasing the frequency of inspections becomes much more manageable.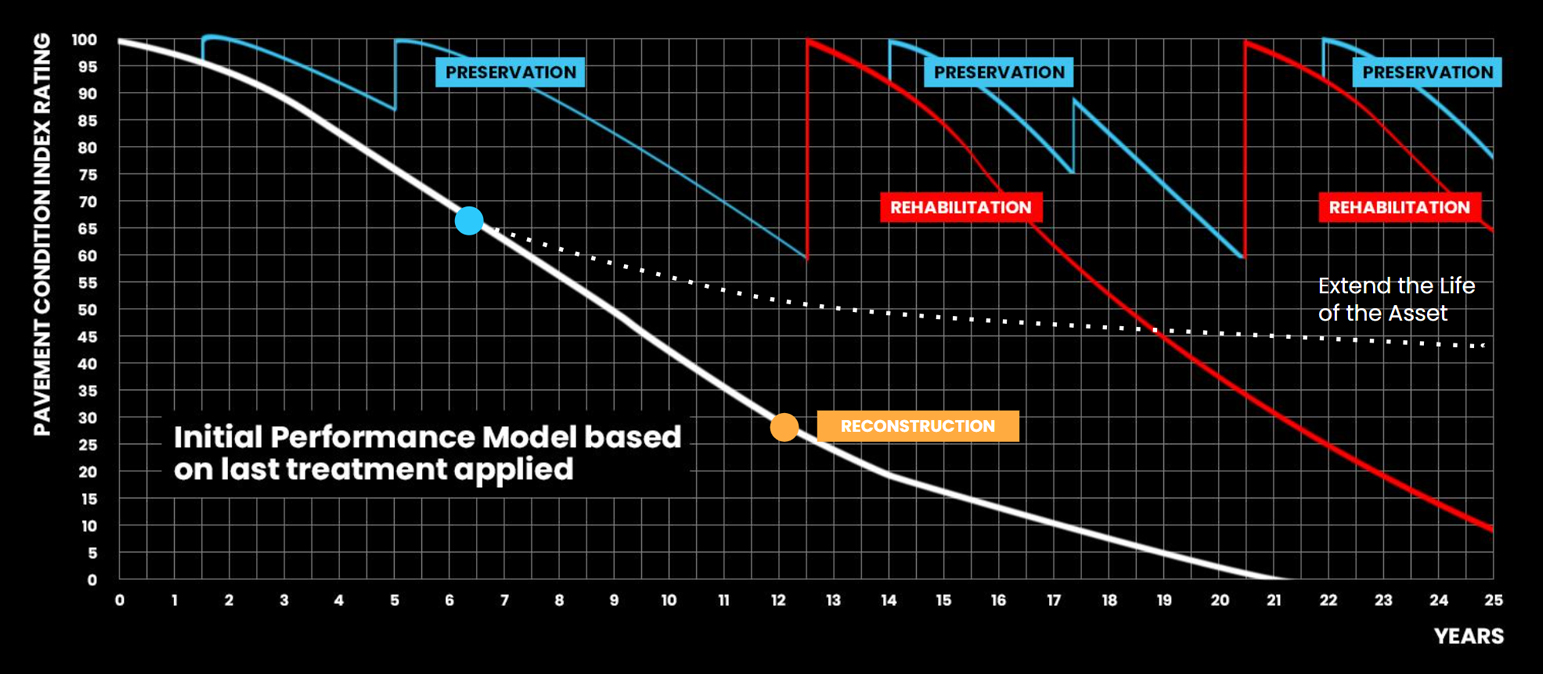 "Regular road inspections are a critical investment for road owners to ensure the longevity, safety, and efficiency of roadways."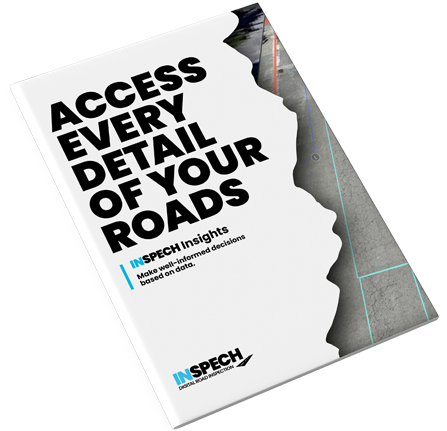 Download brochure
Insights to optimise maintenance

Unlock the full potential of your maintenance budget

Why you should use

IN

SPECH

The importance of Life Cycle Cost Management

Inspection partner ecosystem

Collect your own data with a GoPro